Healthy Trees & Shrubs Create a Beautiful Property
Tree & Shrub Care in Long Island
Trees and shrubs are an important part of any landscape. They look beautiful, provide privacy, block out sound, and can even increase your property value. Trust Organic Solutions to keep your plants looking great. Our ornamental services will pamper your plants, taking care of them from the roots to the leaves. With 30+ years of experience and flexible scheduling, there's no better option!
Year-Round Tree Fertilization Program
As the seasons change, so do the needs of your plants. To ensure they stay fed throughout the year, we offer a tree and shrub fertilization program from spring until fall. We pay close attention to the needs of your ornamentals to create a custom treatment plan that really works.
Our tree & shrub fertilization in Long Island includes:
Spring Recovery:

Helps your plants recover from a harsh winter and jumpstart new growth for the best results.

Summer Endurance:

Prevents mineral deficiencies while helping ornamentals resist damage from high heat.

Fall Winterization:

Preps your plants for the dormant season and ensures their nutrient stores are full.
Feed Your Trees With Deep Root Fertilization
Deep-root fertilization is the perfect solution if your ornamentals have stunted leaves or aren't growing as they should! We inject a custom-blended fertilizer deep into the soil, making it easy for the root systems to absorb. This ensures plants have a speedy recovery from any nutrient deficiencies, and you'll see healthy new growth in no time.
Our Plant Health Care Program
It takes a lot of effort to keep your trees and shrubs looking their best, but you don't have to do it all on your own! Our Plant Health Care Program is here to help. When you sign up, our experts will create a custom treatment plan that takes into account the needs of your plants and your vision. You'll have a beautiful landscape in no time!
When you partner with us for tree and shrub care in Long Island, we will:
Complete an initial consultation to learn more about the health of your ornamentals.

Use family-friendly products that are safe for your loved ones and the environment.

Fertilize with custom-made blends for the best results.

Prevent hungry insects from damaging leaves and branches.

Have a professional arborist prune your trees as needed.
Targeted Ornametal Treatments
Instead of covering your property in a blanket treatment like some other lawn care companies do, we offer precision treatments. We identify the types of ornamentals you have, then pick the fertilizers and other products that are a perfect fit for each plant. This ensures we only use what's needed instead of going overboard.
Protect Your Plants from Insects
Pests like beetles or mites are small, but that doesn't mean they're harmless. They can cause discoloration, stunted leaves, and even kill your plants if you don't treat the infestation. Finding where to start can be overwhelming, but our experts make it easy. We'll take care of everything for you by using the best products and techniques on the market!
Image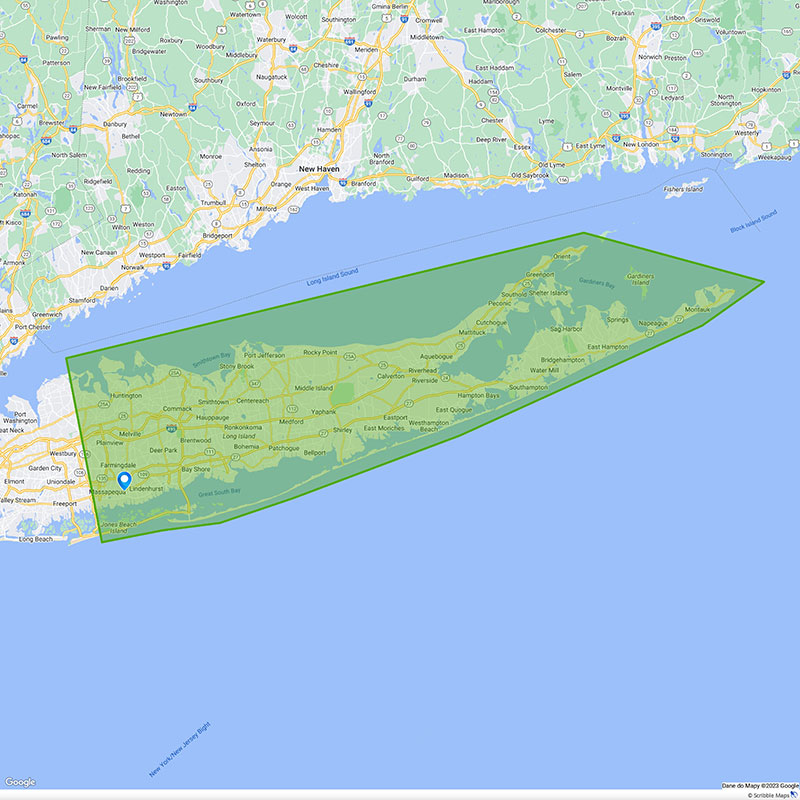 Areas We Service
When you work with us, you work with a team of locals who always have your best interests at heart. We proudly service all cities within Nassau and Suffolk Counties. Schedule your appointment today and see for yourself!