Don't Let Biting Pests Ruin Your Time Outside
Mosquito Control in Massapequa
You might think it's impossible to enjoy the summertime without getting covered in mosquito bites, but relief is possible with Organic Solutions Tree & Lawn. We offer family-friendly mosquito control in Massapequa! This service also targets fleas and ticks. You'll start seeing noticeable results after just one treatment.
Protect Your Loved Ones from Mosquitoes
Mosquitoes are more than just annoying pests, they're also dangerous. These insects can transmit dozens of dangerous diseases, such as malaria, dengue, and the West Nile virus. Instead of relying on ineffective store-bought products for protection, trust our mosquito control in Massapequa. Some products only repel mosquitoes, but ours target them at their source. This gives you long-lasting protection, so you don't have to worry about itchy bites.
When you partner with us for mosquito treatments in Massapequa, we will:
Find mosquito breeding areas and hiding spots, like standing water or dense vegetation.

Create a personalized treatment plan based on our inspection findings.

Target mosquitoes at their source using family-friendly products.

Schedule treatments around special events to ensure pests aren't on the guest list.
Convenient Saturday Services
We know how busy weekdays can get, so we're always willing to work around your schedule to find the perfect treatment time. That includes offering Saturday services! Our flea, tick, and mosquito exterminators in Massapequa will get the job done quickly and safely, letting you enjoy your weekend without having to swat away annoying insects.
Flea & Tick Control in Massapequa
Fleas and ticks are always waiting for someone to walk by so they can grab onto your pant leg, hide in your dog's fur, or crawl up your shoelaces. Both pests are so small that it's easy to miss them, especially when hiding in tall grass. Trust our flea and tick exterminators in Massapequa to save you the stress of an infestation. We'll eliminate these pests and keep them gone all year long.
Trust the Experts With 30+ Years of Experience
When it comes to getting rid of mosquitoes, fleas, and ticks, you need help from the professionals—you need Organic Solutions Tree & Lawn Care. We've been helping our neighbors achieve pest-free lawns for over 30 years, and we can't wait to help you! Give us a call today to speak with one of our friendly customer service representatives.
Image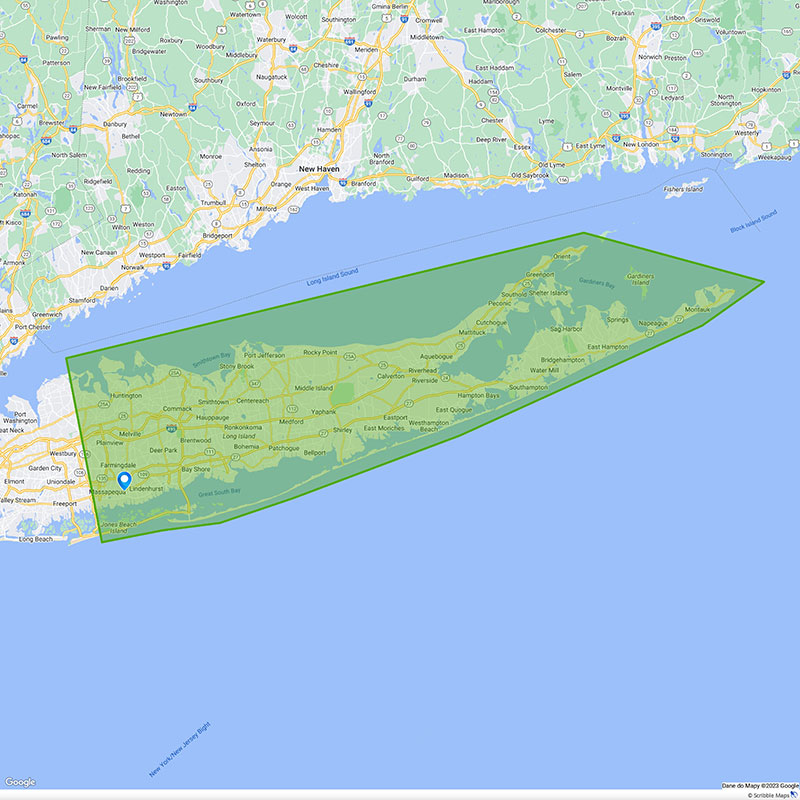 Areas We Service
When you work with us, you work with a team of locals who always have your best interests at heart. We proudly service all cities within Nassau and Suffolk Counties. Schedule your appointment today and see for yourself!